Hospice & Palliative Care
ONLINE CONTINUING EDUCATION
Learn Anytime. Earn Credits. Improve Practice.
Palliative Care Training for CNAs
9 FREE on-demand webinars for certified nursing assistants
Palliative Care Training for CNAs
9.0 Credits
Speaker: Colleen Fleming-Damon, PhD, ANP-BC, ACHPN, FT
Nurse Practitioner/Educator
MJHS Institute for Innovation in Palliative Care
Goal: The purpose of these nine webinars is to introduce both palliative care and hospice as approaches to identify, report, and manage symptoms of illness burden in residents with serious illness and their families in a long-term care setting.
Objectives:
Describe illness burden and the need for care
Define hospice and palliative care
Explain hospice and palliative care services in the long-term care setting
Describe the eight domains of palliative and hospice care
Target Audience: Certified Nursing Assistants
Criteria for Successful Completion:
Attendance at entire session
Submission of completed evaluation form
Successful completion of a posttest; 70% passing grade
We are grateful to 1199SEIU Training and Employment Funds for providing support for this training program, made possible by Ladders to Value: Workforce Investment Organization of the New York State Department of Health.
Release Date:
October 5, 2020
Disclosures:

Colleen Fleming-Damon, PhD, ANP-BC, ACHPN, FT has no financial disclosures.
No Planning Committee Member has financial disclosures.
Planning Committee Members
Lara Dhingra, PhD
Myra Glajchen, DSW
Helena Knotkova, PhD
Joyce Palmieri, MS, RN, CHPN
Russell K. Portenoy, MD
Karen Richards, PhD, EdS
Wini Schein, BA
The MJHS Institute for Innovation in Palliative Care is pleased to offer our free interdisciplinary webinar series, live and on demand, delivered by frontline experts, typically offering 1.0 AMA PRA Category 1 Credit™ for Continuing Medical Education (CME), Nursing continuing education (CE), Social Work CE credits, and Music Therapy CE credits.
Our free interactive multimedia modules on Community-Based Palliative Care Program Development and Caring for Holocaust Survivors With Sensitivity at End of Life offer up to 9.75 CE credits.
Free pdf downloads now available: 15 palliative care professional factsheets and patient education handouts on 18 topics in English, Spanish, Haitian Creole, Arabic, French, and Russian.
107 Results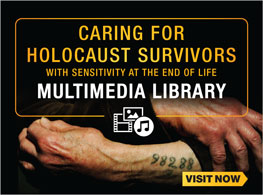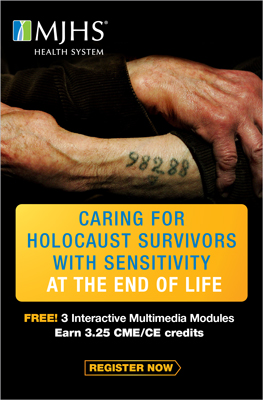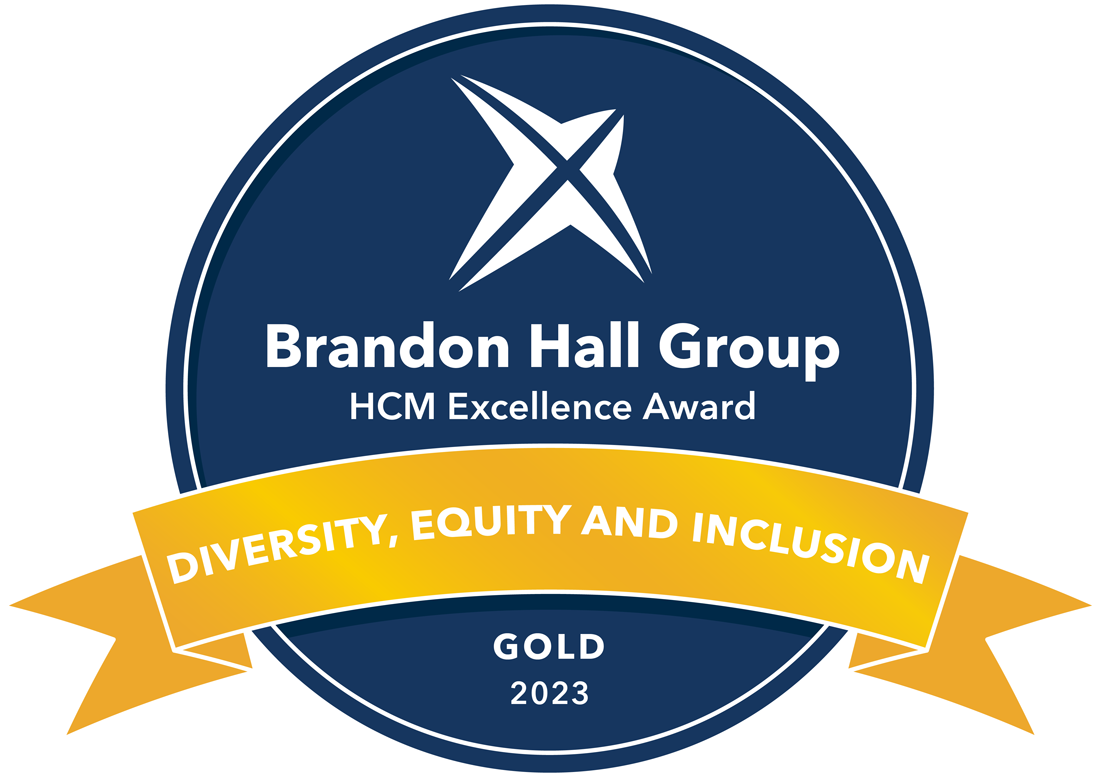 Caring for Holocaust Survivors With Sensitivity at the End of Life is the winner of the 2023 Brandon Hall Gold Award—Best Learning Program for Unconscious Bias Awareness (Diversity, Equity and Inclusion Category)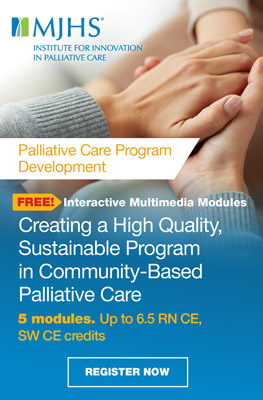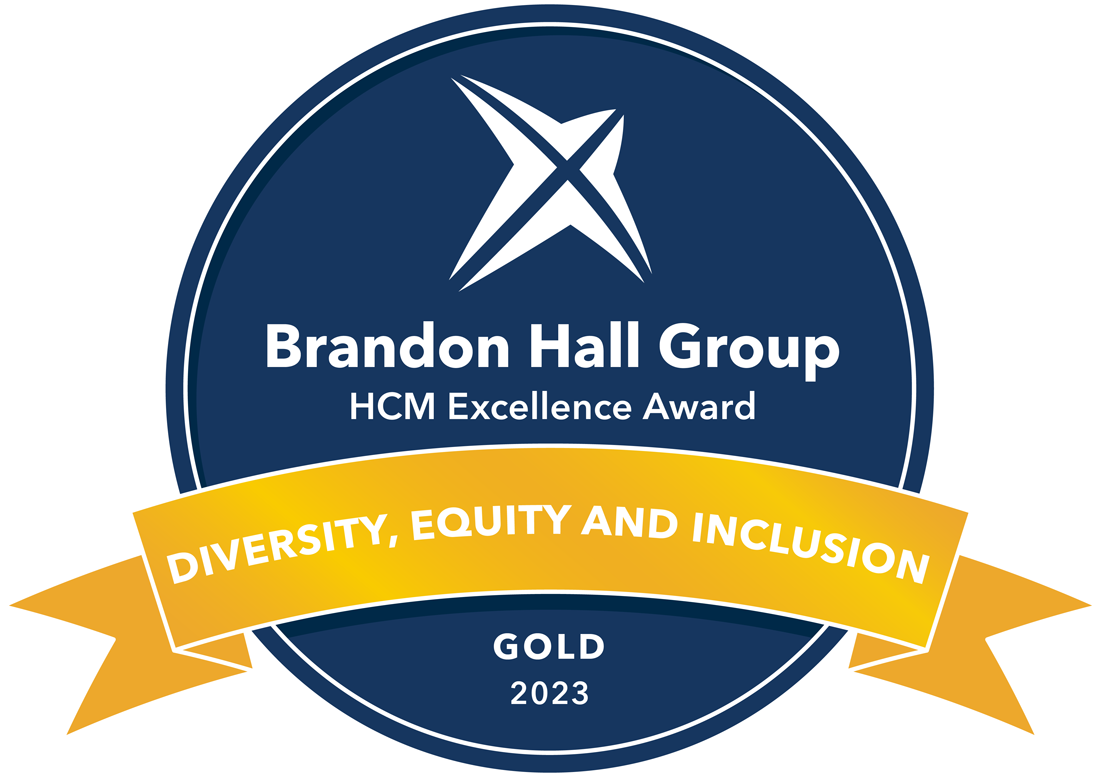 Caring for Holocaust Survivors With Sensitivity at the End of Life is the winner of the 2023 Brandon Hall Gold Award—Best Learning Program for Unconscious Bias Awareness (Diversity, Equity and Inclusion Category)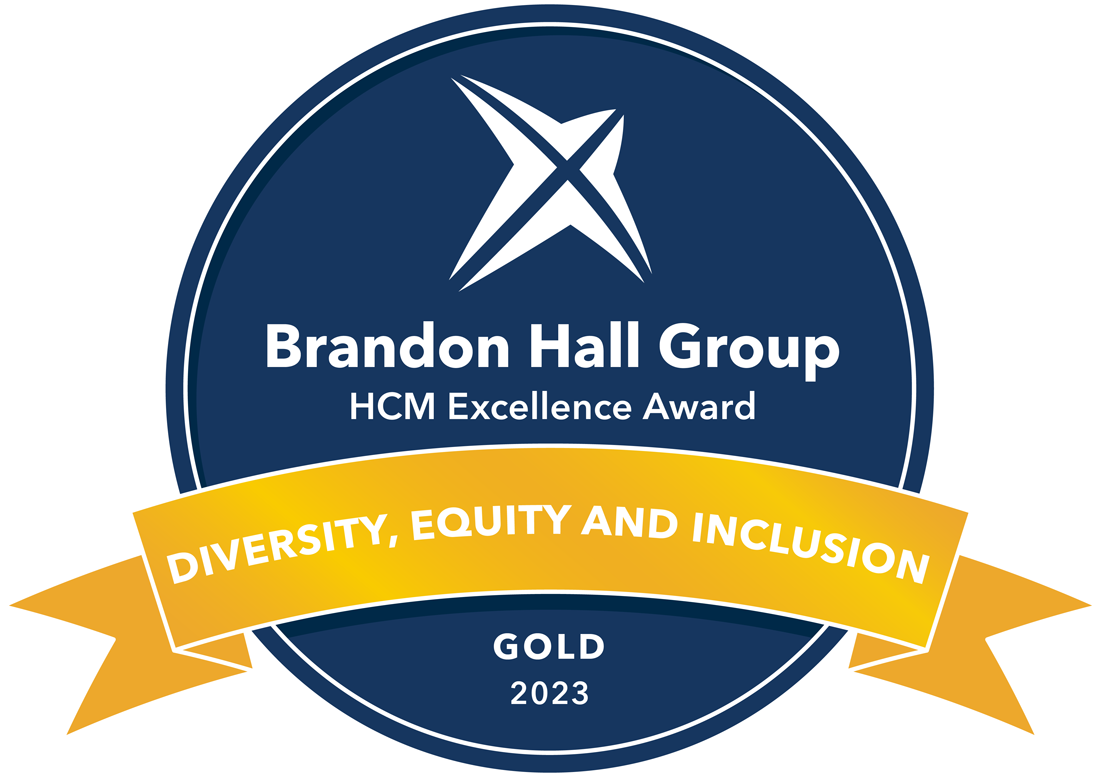 Caring for Holocaust Survivors With Sensitivity at the End of Life is the winner of the 2023 Brandon Hall Gold Award—Best Learning Program for Unconscious Bias Awareness (Diversity, Equity and Inclusion Category)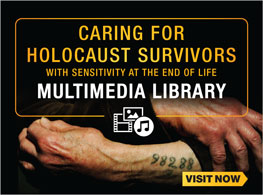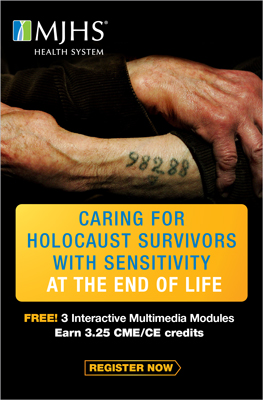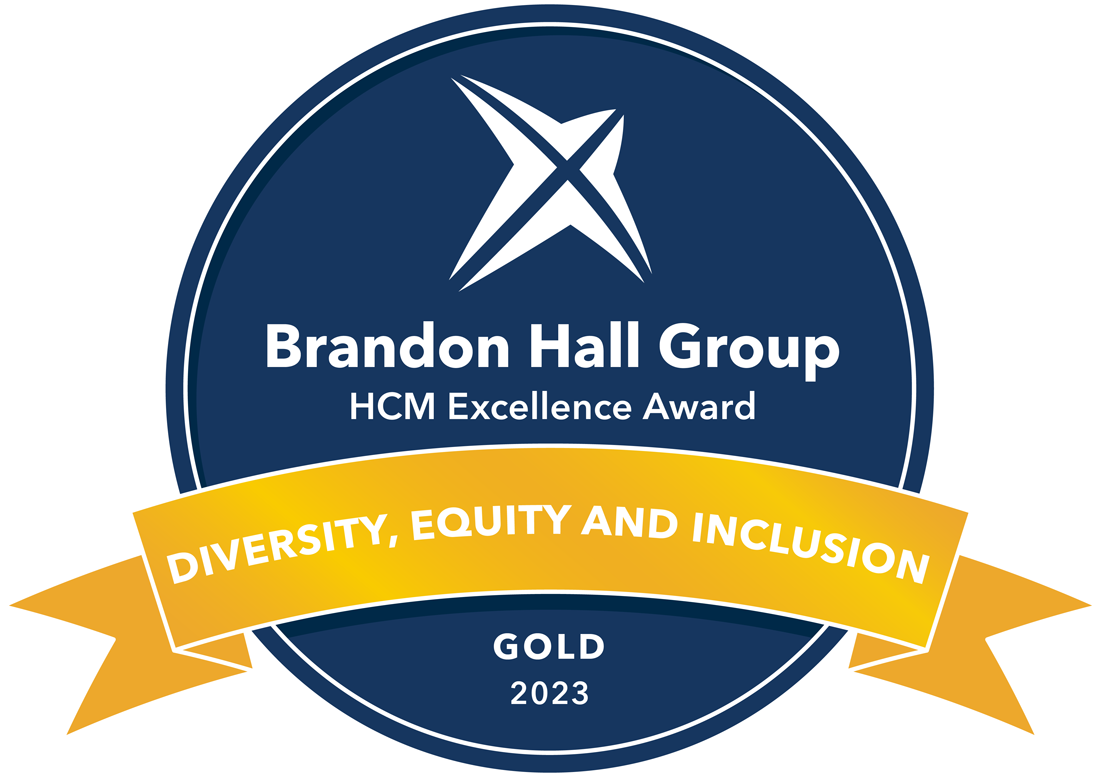 Caring for Holocaust Survivors With Sensitivity at the End of Life is the winner of the 2023 Brandon Hall Gold Award—Best Learning Program for Unconscious Bias Awareness (Diversity, Equity and Inclusion Category)