Hospice & Palliative Care
ONLINE CONTINUING EDUCATION
Learn Anytime. Earn Credits. Improve Practice.
ON-DEMAND WEBINAR SERIES:
MUSIC THERAPY: CARING FOR NURSING HOME RESIDENTS WITH ALZHEIMER'S AND RELATED DEMENTIAS
Speakers: Kendra Ray, Ph.D., LCAT, BC-MT
Dementia Program Director, Music Therapy
Menorah Center for Rehabilitation and Nursing Carec

Peter Davis, MS, MT-BC, LCAT
Creative Arts Therapist
Menorah Center for Rehabilitation and Nursing Care

Marion Kaiser, MS, MT-BC, LP
Creative Arts Therapist
Menorah Center for Rehabilitation and Nursing Care

Marie Samedy-Galette, CNA
Dementia-Certified Nursing Assistant
Menorah Center for Rehabilitation and Nursing Care
Purpose: This webinar will discuss methodologies that can be employed in the nursing home by music therapists to address problematic symptoms that accompany cognitive decline. We will inform the development of our unique and culturally inclusive music therapy model that successfully performs in collaboration with therapeutic art and certified nursing assistant (CNA)-led music-based activities, such as music listening and music with movement. Under the direction of a music therapist, music-assisted care interventions can be facilitated by CNAs. Following music therapy, depressive symptoms that have been reduced, and well-being that has improved in residents with moderate to severe dementia can be maintained through CNA use of music-assisted care interventions.
Objectives:
Discuss ways in which music therapy plays a part in conjunction with nursing, social work, and medicine in the overall care and treatment of patients diagnosed with Alzheimer's disease and related dementias
Describe musical, verbal, and affect-based techniques (musical and non-musical) that the music therapist uses in the care and treatment of patients with dementia
Explain how music therapy can address and improve the negative symptoms of dementia while enhancing well-being and mood
Describe the benefits of using individualized music: singing, live music, or specialized playlists of familiar songs
Demonstrate how COVID-19 redefined the roles of music therapists
Target Audience: Primary care providers, nurse practitioners, palliative care specialists, pain specialists, registered nurses, advanced practice nurses, registered nurses with a specialty in palliative care/hospice, social workers, allied health professionals, fellows, residents, and medical students
Criteria for Successful Completion:
Attendance at entire session
Submission of completed evaluation form
Successful completion of a posttest; 80% passing grade (mandatory to receive CE credit for social workers)
Continuing Education Credits: 1.0
Continuing Education Accreditation
Nurses: The MJHS Institute for Innovation in Palliative Care is approved as a provider of nursing continuing professional development by the Northeast Multistate Division Education Unit, an accredited approver of continuing nursing education by the American Nurses Credentialing Center's Commission on Accreditation.
Social Workers: MJHS Institute for Innovation in Palliative Care is recognized by the New York State Education Department's State Board for Social Work as an approved provider of continuing education for licensed social workers #SW-0242.
Fees: Free (includes CME/CE certificate)

Release Date: November 11, 2021

Expiration Date: April 17, 2024 (for nurses); January 31, 2025 (for NYS Social Workers)
Disclosures:

Kendra Ray, Ph.D., LCAT, BC-MT, Peter Davis, MS, MT-BC, LCAT, Marion Kaiser, MS, MT-BC, LP, and Marie Samedy-Galette, CNA, have no financial arrangements or affiliations with any commercial entities whose products, research, or services may be discussed in these materials. Any discussion of investigational or unlabeled uses of a product will be identified.
No Planning Committee member has any disclosures.
Planning Committee Members
Lara Dhingra, PhD
Myra Glajchen, DSW
Helena Knotkova, PhD
Joyce Palmieri, MS, RN, CHPN
Russell K. Portenoy, MD
Karen Richards, PhD, EdS
Wini Schein, BA
Funding Disclosure: No commercial funding has been accepted for the activity.
Location: Online at https://www.mjhspalliativeinstitute.org/e-learning/
The MJHS Institute for Innovation in Palliative Care is pleased to offer our free interdisciplinary webinar series, live and on demand, delivered by frontline experts, typically offering 1.0 AMA PRA Category 1 Credit™ for Continuing Medical Education (CME), Nursing continuing education (CE), Social Work CE credits, and Music Therapy CE credits.
Our free interactive multimedia modules on Community-Based Palliative Care Program Development and Caring for Holocaust Survivors With Sensitivity at End of Life offer up to 9.75 CE credits.
Free pdf downloads now available: 15 palliative care professional factsheets and patient education handouts on 18 topics in English, Spanish, Haitian Creole, Arabic, French, and Russian.
107 Results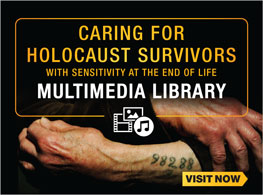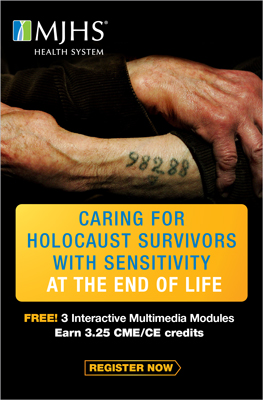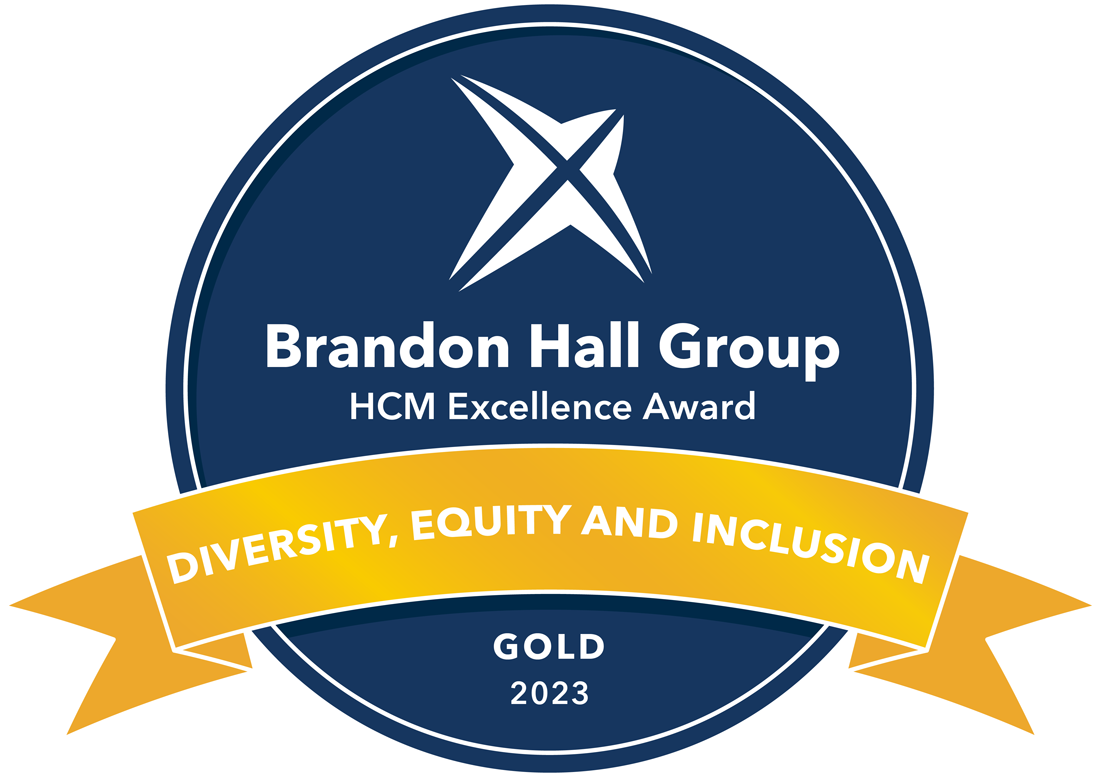 Caring for Holocaust Survivors With Sensitivity at the End of Life is the winner of the 2023 Brandon Hall Gold Award—Best Learning Program for Unconscious Bias Awareness (Diversity, Equity and Inclusion Category)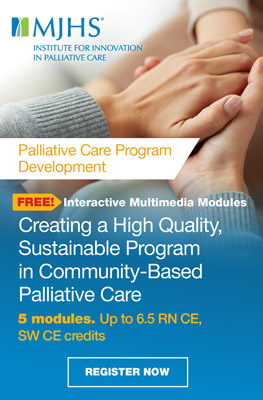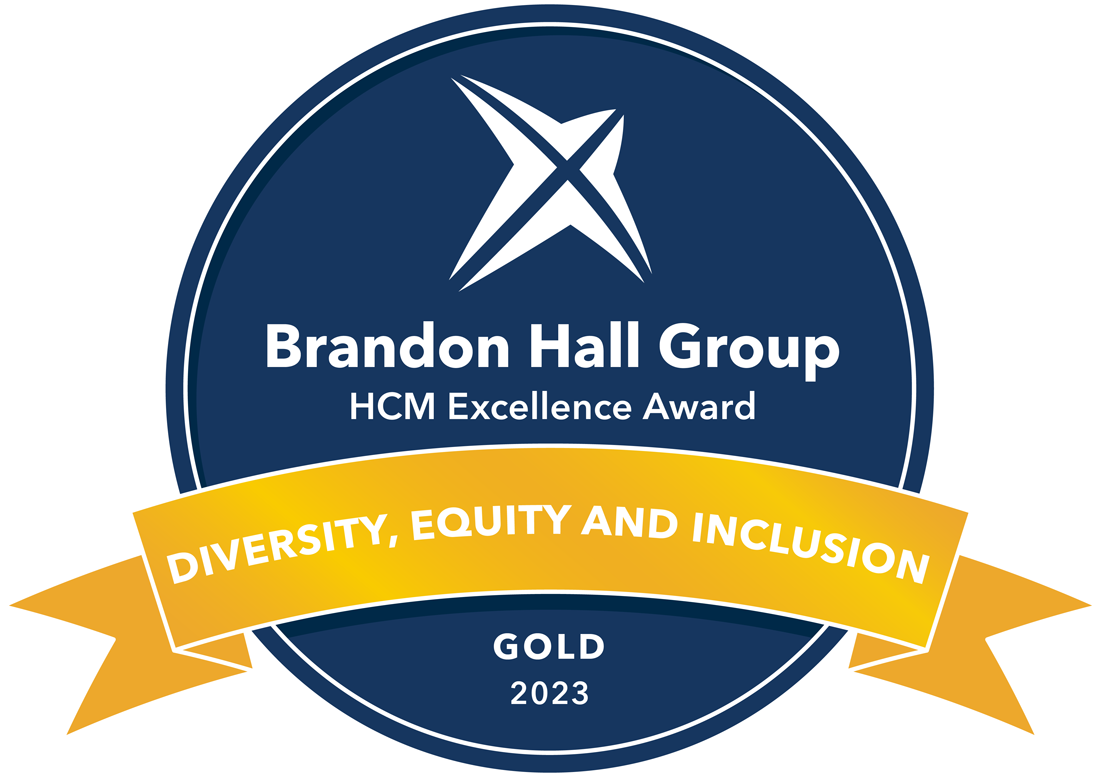 Caring for Holocaust Survivors With Sensitivity at the End of Life is the winner of the 2023 Brandon Hall Gold Award—Best Learning Program for Unconscious Bias Awareness (Diversity, Equity and Inclusion Category)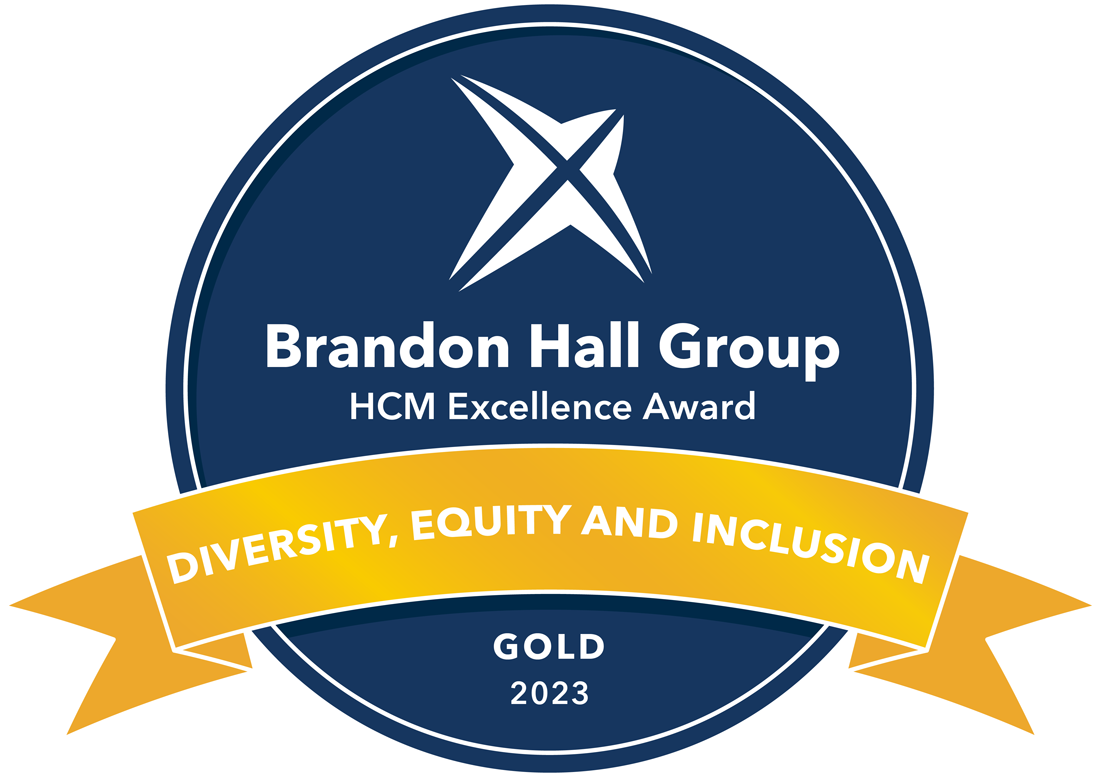 Caring for Holocaust Survivors With Sensitivity at the End of Life is the winner of the 2023 Brandon Hall Gold Award—Best Learning Program for Unconscious Bias Awareness (Diversity, Equity and Inclusion Category)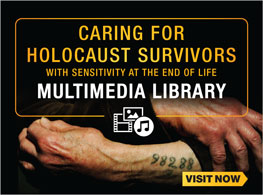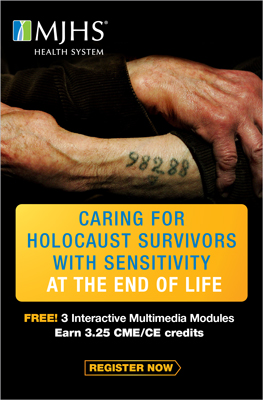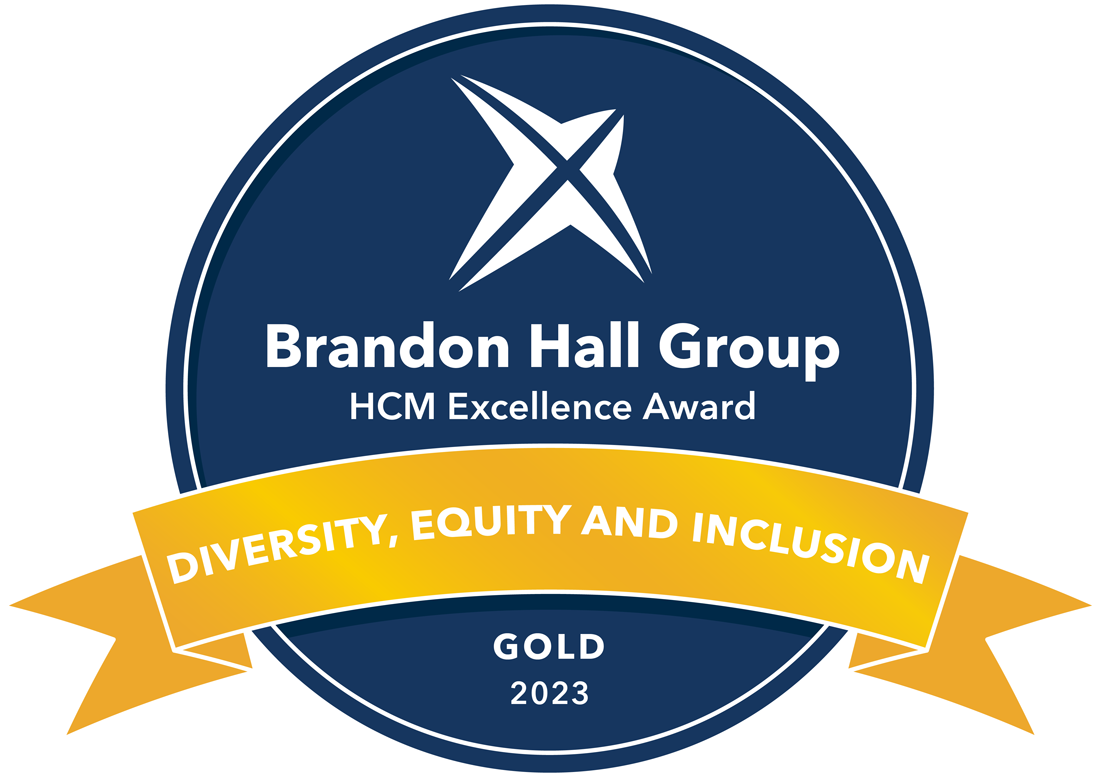 Caring for Holocaust Survivors With Sensitivity at the End of Life is the winner of the 2023 Brandon Hall Gold Award—Best Learning Program for Unconscious Bias Awareness (Diversity, Equity and Inclusion Category)